America's Workforce – Empowering All
Reflecting a commitment to a robust and competitive American labor force, the 2018 National Disability Employment Awareness Month  (NDEAM) theme is "America's Workforce – Empowering All!" Observed each October, NDEAM celebrates the contributions of workers with disabilities and educates about the value of a workforce inclusive of their skills and talents.
The Philadelphia "Employment 1st, Employment NOW!" Steering Committee is once again celebrating this event with a month of employment success stories. Each day we will be posting another success story about someone who is contributing to their community through employment. For those who have requested to receive our employment announcements, you will receive the link to the story in your mailbox. We invite you to join us as we celebrate the successes of people with disabilities working in our communities!
Working Towards the Future
October 23 – Ryan B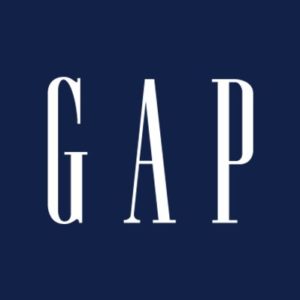 Ryan B. is an energetic young man. He lives in an apartment with his boyfriend and small dog. He works two part-time jobs. Ryan works at the Gap as well as Weavers Way Coop.
Ryan  hopes to gain full-time employment at Weavers Way because he likes the benefits and prefers the environment there. Until then, he will continue to work at both jobs because he understands the value of earning a paycheck.
Because of his hard work, his income has enabled him to experience many things he enjoys such as vacationing in Atlantic City, dancing at nightclubs, and attending an anime convention. He hopes to continue to save his money and marry his boyfriend one day.
~Submitted by Quality Progressions